Radenka Maric was named the 17th president of the University of Connecticut by the Board of Trustees on September 28, 2022. She had served as UConn's vice president for research, innovation, and entrepreneurship since 2017. Maric has been a faculty member and researcher since 2010 at the University, where she also is a Board of Trustees Distinguished Professor. Maric holds multiple patents, is an elected member of several prestigious professional organizations, published hundreds of scholarly works, received more than $40 million in research grants, and is fluent in four languages with a working knowledge of others.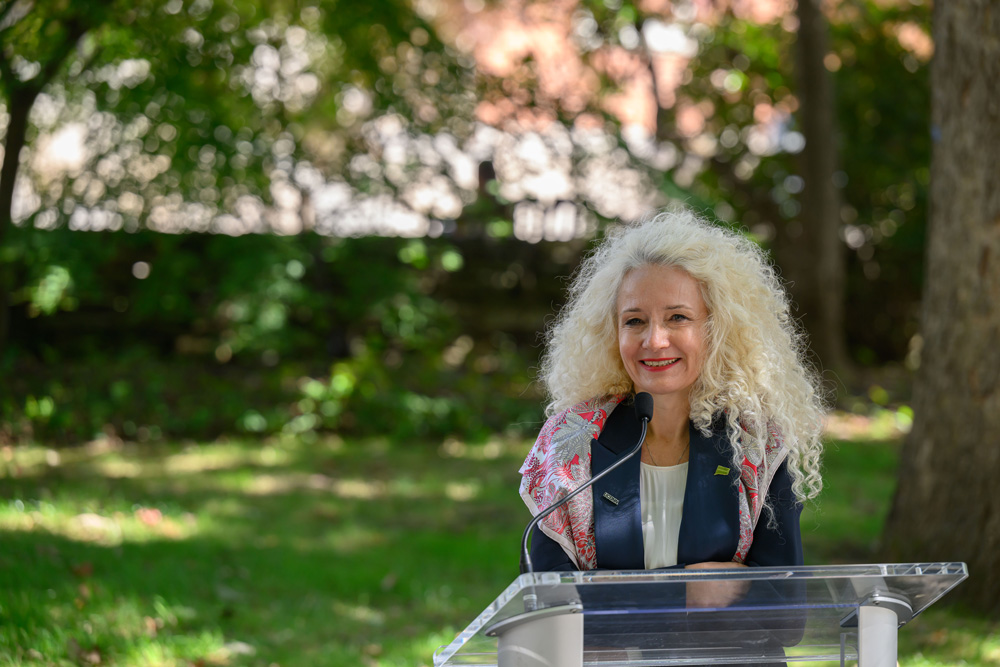 "Each year UConn is hitting a new high in its academic excellence, creativity, research, global engagement, partnerships, and entrepreneurial activities. With the support of our state government, communities, and industry, we will continue to keep our students at the center of who we are and prepare them not just for good jobs, but also for leadership roles in addressing societal challenges."
President Radenka Maric
The University of Connecticut is embarking on a strategic planning process. The outcome will be a new operating model for the university, one that is led by a culture of sustainability, both financial and otherwise.
It will be an inflexion point in the University's history, one in which we started looking internally for solutions to critical problems, those facing both the university and society at large.
The process will be iterative and continual as we grow and adapt to the world around us.
Strategic Planning is being Co-Chaired by Provost and Executive Vice President Anne D'Alleva and Vice President for Research, Innovation and Entrepreneurship Pamir Alpay, and supported by a Steering Committee and a number of Working Groups to ensure we uncover and recognize areas of opportunity and bring them to their full potential.
But most importantly, the process is driven by students, faculty, staff, alumni and community members. Visit our strategic planning website to learn more about the process and to get involved.
I am excited about the journey and the incredible outcomes it will create for our community.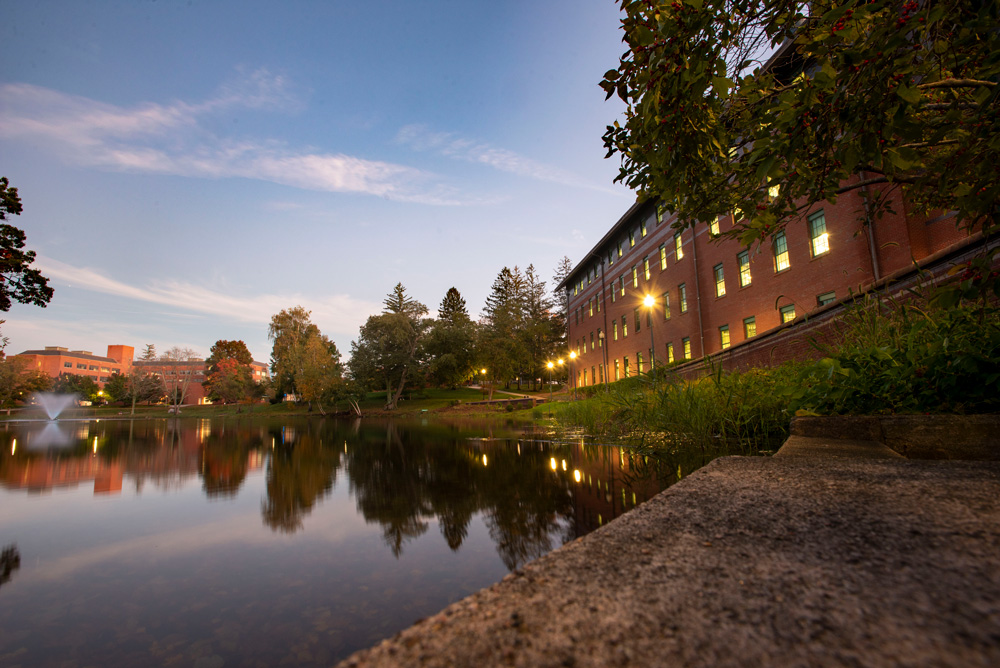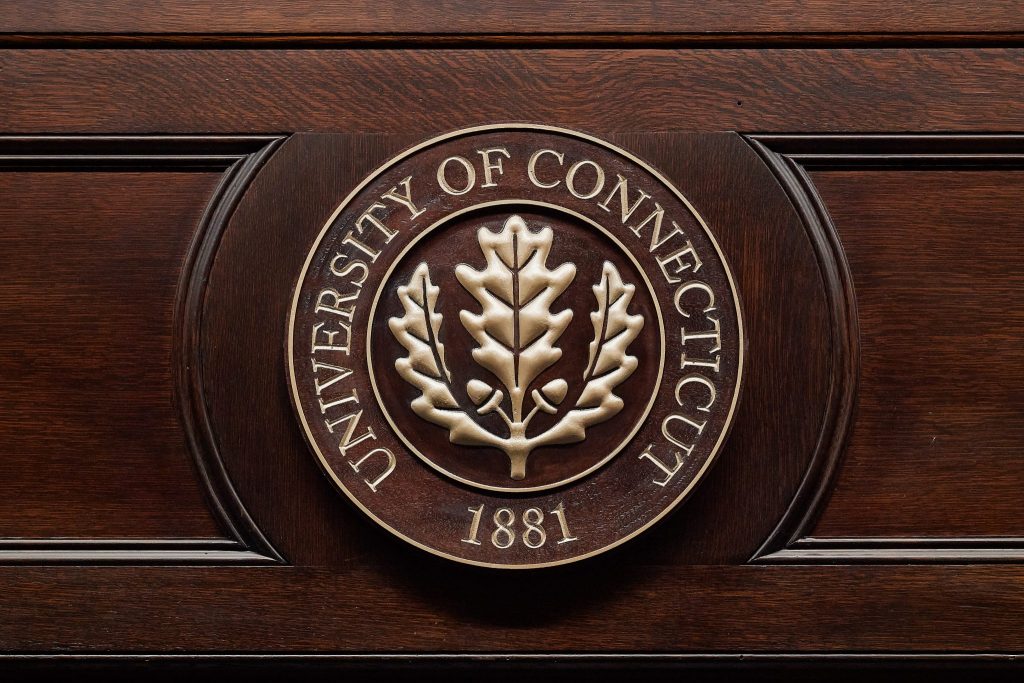 Proposed State Budget Impact on UConn & UConn Health
A message from President Maric regarding the proposed state budget:
View infographics and information about the University's impact on students and the state of Connecticut:
Stay Connected with President Radenka Maric